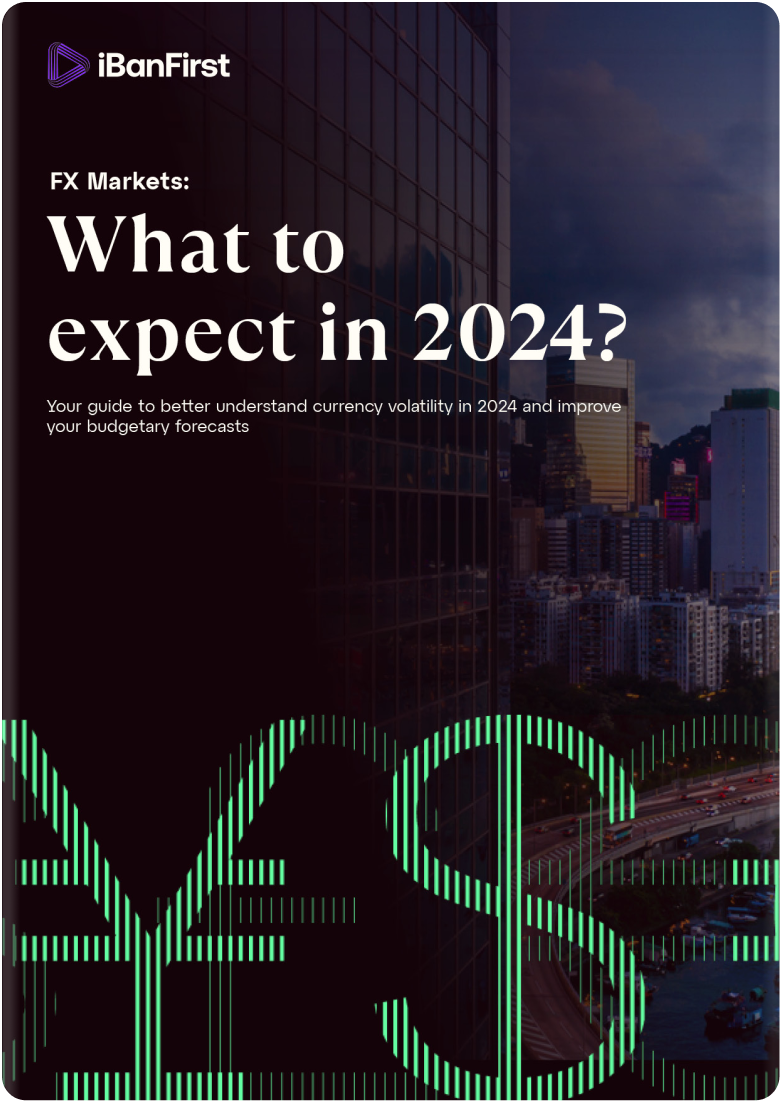 eBook
FX Markets: What to expect in 2024?
Get the insights you need to better navigate currency volatility in 2024.
Forex market: what is the outlook for 2024?
Let's take a step back in time, shall we? Just two years ago, the 2020s were forecast to be the decade of a return to growth.
Well, reality took a different turn. Stagflation casts its shadow over Europe, China grapples with a significant economic slowdown, and the energy crisis, along with currency volatility, are staging a comeback.
Against this backdrop of uncertainty, navigating currency fluctuations and establishing budget projections for the coming year can be a daunting task.
Get the insights you need to plan your budgets for 2024 with the help of our annual guide.

Our experts provide an overview of the global macroeconomic outlook and its potential impact on major currencies.



Don't let currency risk hold you back.
Stay one step ahead.