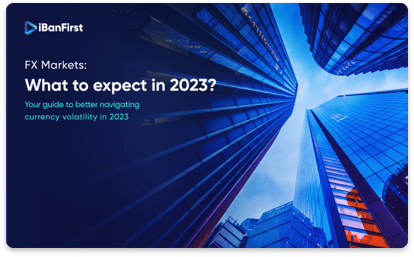 With record-high inflation and fears of a looming economic downturn, 2023 will be the crash-test year for the global economy.
In times like these, and with currency volatility making a serious comeback, budgeting and cash flow forecasting for the upcoming year can be a daunting task for international businesses.

To help you manage the uncertainty, our experts provide you with the key insights you need to navigate currency volatility in 2023.
What's inside?
Themes and events shaping the future of currency fluctuations

Key dates to watch out for

Forecasts for major currency pairs